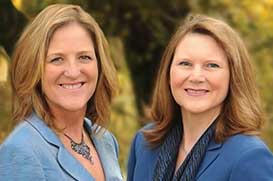 Rebecca Luers
CPA
Jan Dyer
CPA
Tax news for business / personal finances
Click links to access Tax Resources
Click links to access Tax Resources
Helping You Build the Foundation
for Financial Success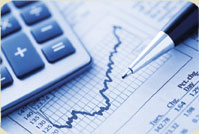 Luers & Dyer CPAs, LLP is a full service firm providing a variety of accounting, tax preparation, financial management, transaction support and advisory services tailored to meet the needs of business and individual clients. We have developed valuable expertise in accounting and tax practices that can immediately benefit any new or existing business. Our accounting services are designed to make your job easier and provide you with more time to focus on building your business instead of worrying about accounting and tax issues.
We take pride in our long track record and over 50 years of collective experience demonstrating that accounting, when done well, can pay for nearly all its own costs through management time and money saved.
Accounting, Tax Planning and
Tax Preparation Services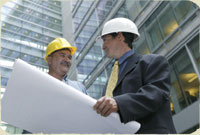 Business Services
Tax planning and projections
Tax preparation for Sole Proprietors, Partnerships, Limited Liability Companies, Corporations, Nonprofits, Trusts and all Business Entities
Nonprofit accounting and tax preparation
Small business consulting and compliance
Representing taxpayers in tax audits and appeals
Preparation of compiled financial statements
Business management services
Real Estate transactions
QuickBooks consulting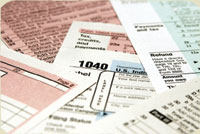 Individual Services
Let our experienced tax preparers develop a winning tax strategy for you. We provide quality customer service and professional, accurate preparation of your Federal and State income tax returns. We help you get your tax affairs in order with little or no stress while helping you sort through tax related documents and questions that arise during tax season and throughout the year.
Tax preparation for individuals and related entities
Fiduciary and estates
Estate planning and administration
Delinquent returns and past due tax resolution and representation
Real estate transactions